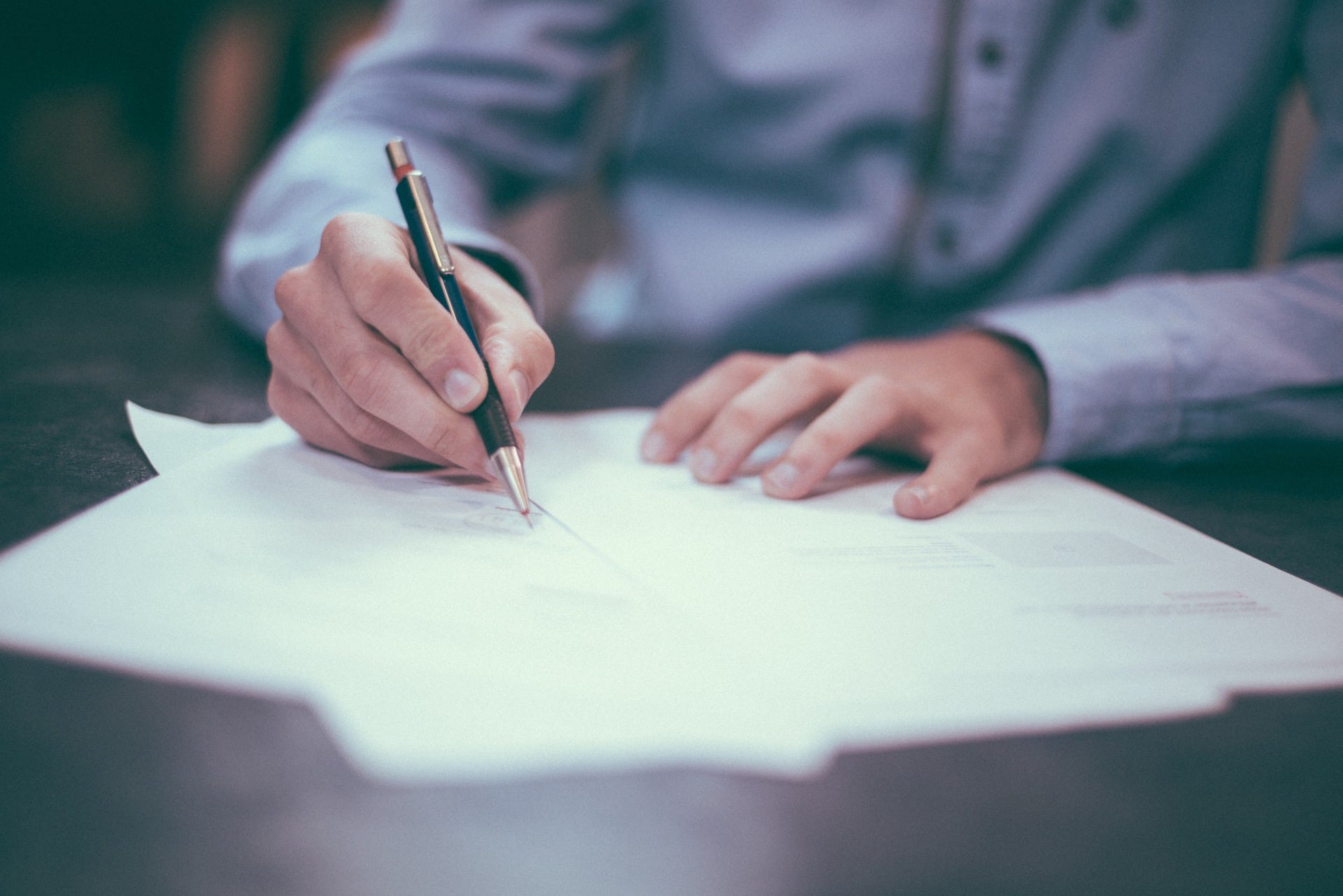 Industrial Chemist/Polymer Chemist
Hours: Full time
Type: Permanent staff position subject to a 3-month probationary period
About Impossible Materials
IM is an ambitious bioeconomy start-up based in Marly, Switzerland. We are an international team of scientists, engineers, and company builders who are developing and commercializing environmentally and socially sustainable cellulose-based materials for applications in foods, cosmetics, consumer goods, coatings, printing and flexible electronics.


Description
As part of this young and vibrant company, the Chemist should have at least an M.Sc. in chemistry (organic, materials, or physical) with at least 2 years professional experience in an R&D laboratory. The candidate should also have a strong experience in performing chemical synthesis, surface functionalization and characterization, polymerization kinetics, and/or hydrolysis reactions. Knowledge in polymer chemistry with particular interest in, but not limited to, carbohydrates, will be an asset. Experience in scaling of chemical processes is a plus. Experience in a startup/SME is desired.
The successful candidate will need to demonstrate ability to successfully work in a team environment and have excellent communications skills in English, both written and oral. A valid residence permit is required.
Skills and Responsibilities
Working alongside the Senior Lab Technician and reporting to the Chief Technology Officer, this position will give the successful candidate the opportunity to:
Perform routine chemical reactions,
Write Standard Operational Procedures (SOP) for new reactions,
Ensure safety procedures are meticulously followed in the laboratory,
Order chemicals and consumables on routine basis,
Initiate, under guidance, new chemical reactions involving, for instance, chemical functionalization, hydrolysis, and/or polymerization,
Assist in the scale-up of reactions as needed,
Follow the direction and priorities set out by the Chief Technology Officer for R&D and industrial technical support,
Maintain proper and safe laboratory conditions,
Assist the Chemical Engineer in scaling up chemical processes,
Perform routine material characterization, for instance: particle size measurement, conductometric titrations, pH and turbidity measurements, spectroscopy, and solid content.
The position is available immediately. Please send a short motivation letter and CV to [email protected]
Full time/permanent
About the Opportunity:
IM is thrilled to offer a unique and pioneering opportunity for a Business Developer to join our vibrant startup. As one of our first employees, you will embark on an exciting journey alongside our visionary founders. We are seeking a Business Developer based in Marly (remote work up to 60% possible). In this role, you will be instrumental in developing and executing a strategic plan for IM's relationship with its customers. As a key member of IM's team, you are responsible for acquiring customers, maintaining customer relationships and negotiating complex, first-of-its-kind deals with key partners for our growth.
Key Responsibilities:
Identify and evaluate potential business opportunities and strategic partnerships that align with IM's goals and vision.
Build and nurture relationships with prospective clients, partners, and stakeholders to foster collaboration and growth.
Conduct market research and analysis to identify emerging trends, customer needs, and competitive landscapes.
Develop and implement business development strategies and action plans to drive revenue growth.
Assist the leadership team in negotiations with clients and partners, ensuring mutually beneficial agreements.
Collaborate with cross-functional teams, including R&D, operations, and marketing, to support the successful execution of business initiatives.
Contribute to the development of marketing and sales materials to effectively communicate IM's value proposition.
Represent IM at industry events, conferences, and networking opportunities to enhance the company's presence and reputation.
Qualifications for Success:
A bachelor's or master's degree in Business, Marketing, or a related field (MBA preferred).
Proven experience in business development, sales, or partnership management within a technology-driven industry.
Strong understanding of market dynamics, customer behavior, and emerging trends.
Exceptional communication and negotiation skills, with the ability to build and maintain fruitful relationships.
Strategic thinker with the ability to develop and execute effective business development plans.
Results-oriented, with a track record of achieving revenue targets and business growth.
Self-motivated, innovative, and adaptable to a dynamic startup environment.
Excellent written and spoken English language skills.
Immediate Availability:
This position is available immediately. Interested candidates are invited to submit a brief motivation letter in English along with their CV to [email protected].
Join us at IM and be part of a groundbreaking journey in business development within the cellulose-based materials innovation industry!